Baokang volunteer service team --- 2016 "up to good public good ride" the first quarter
(Hits:)
Origin
Author
Add Time2016-04-24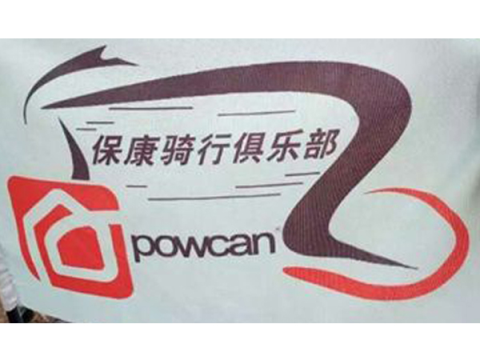 On March 20, 2016, the Baokang Volunteer Service team carried out a "good-looking" public welfare assistance to the elderly, which was attended by Baokang Wheel and Baokang Group. The purpose of the event was to raise The public's understanding of the group of elderly people and their living conditions has affected the participation of more people in the ranks of the elderly, followed by the friendship of the company's team, the promotion of public welfare, the spread of public welfare and the embrace of nature.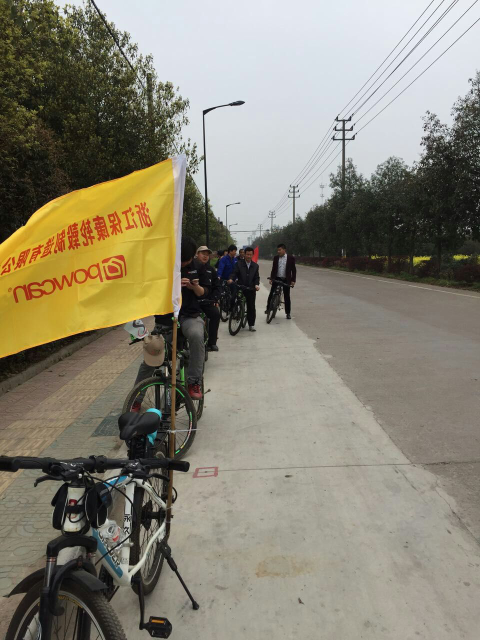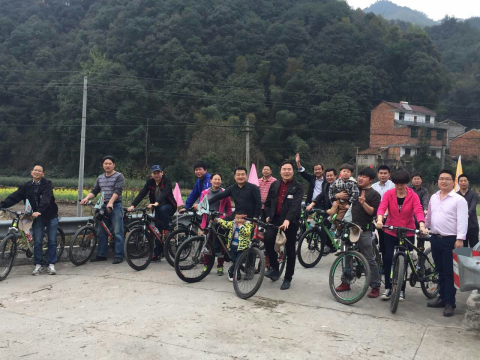 Ready to go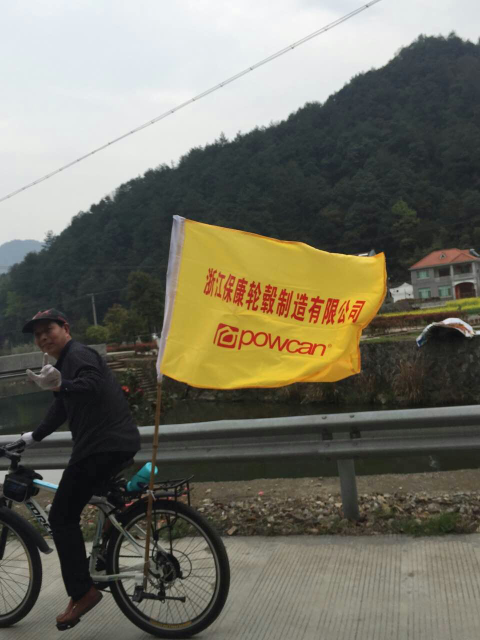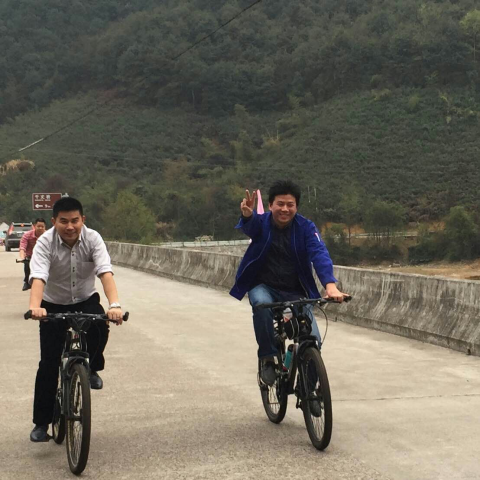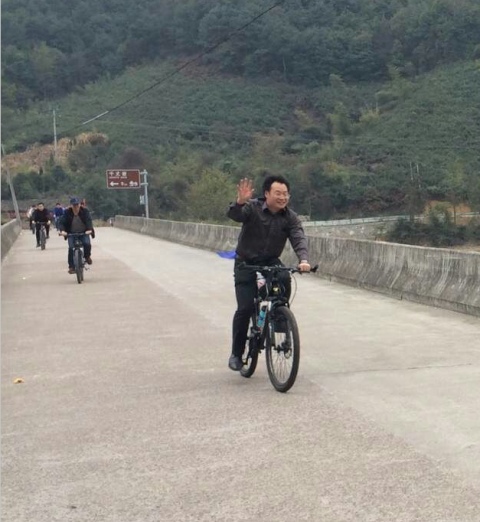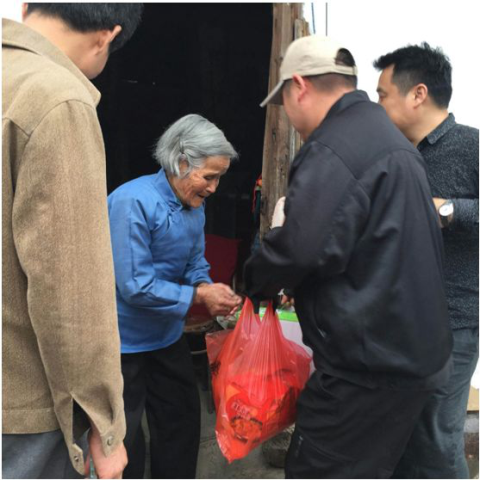 Visit the widowed old man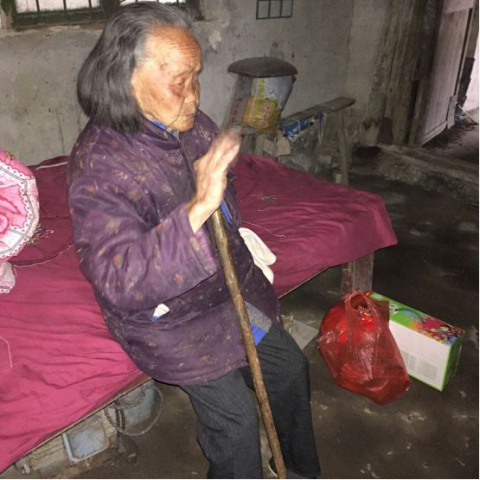 Lonely old man has no labor ability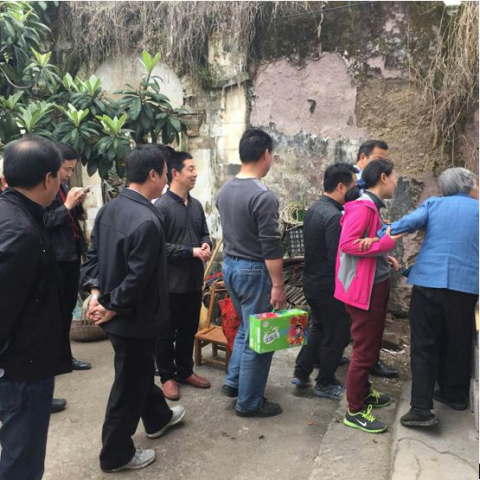 Send some necessities of life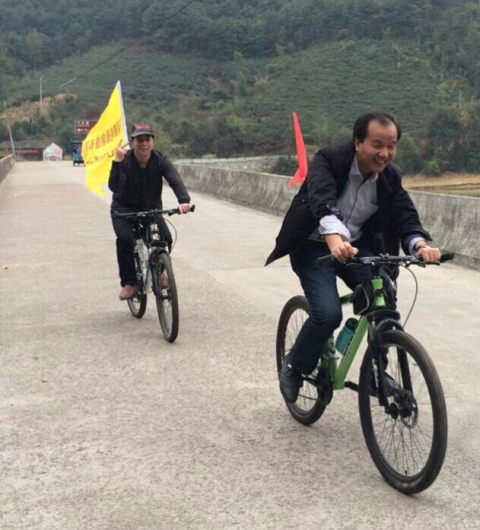 Joyful and happy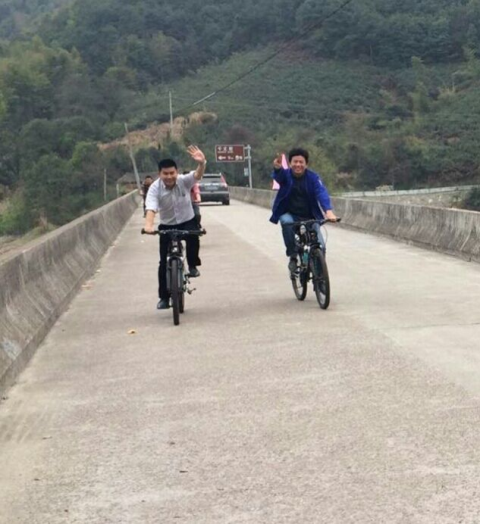 A successful return on the road, after each quarter will have such a care activities, has continued.